Tourism New Zealand presents Waiheke as a haven of beautiful vineyards, olive groves and beaches, and whilst true, is oversold. There is another side to Waiheke Island that needs help. Needs include soup kitchens, healing degraded land, reviving dying waters, breaking addiction, preventing domestic violence to name but a few. Waiheke has over 100 volunteer organisations, all operating on sparse budgets, that serve as the glue that holds the community together. But volunteerism does not cover the bills. Funding is needed for these volunteer services as well as funding for the community- and character-building activities of sport, culture and the arts.
Fundraisers compete against each other for limited resources and over time, this wears volunteers out, especially when government cuts back. Today, Waiheke's charitable network is showing cracks. Thus, new plan was devised: raise an endowment fund for the island in which the principal is invested in income-generating assets from which Trust Waiheke distributes generated income to key organisations who need the help.
The Plan: A self-funding endowment
Trust Waiheke will raise an endowment and invest it in a safe, secure and socially beneficial investment package that returns 10% per year. Trust Waiheke will distribute proceeds to the charitable and volunteer groups on Waiheke Island so they focus on what they do best, not divert energy to annual fundraising drives.
The Ask: $20 million
Trust Waiheke seeks to raise an endowment of $20 million through tax-deductible donations. The endowment is projected to earn $2 million per year, to be distributed to Waiheke volunteer organisations that now struggle to keep their doors open. To be clear, Trust Waiheke will not provide services, it will fund them. It is a funding conduit, not a service provider.
The Investment: $20 million affordable housing 10% Return
The Minister of Housing says 1% of New Zealand population, 41,000 people are hidden homeless… people living in cars, tents, garages and overcrowded conditions. Now with Covid-19 collapsing the New Zealand economy, a new wave of demand is expected. Next above them are the young families who wish to get on the property-owning ladder, but cannot raise the deposit. NZ has the worst income to house price ratio in the world with KiwiBuild saying $650,000 is affordable home. It's not.
Solution: Income-generating mobile homes (costing ~ $65,000 – a tenth the cost of KiwiBuild – and returning 10% per year to investors) have been housing New Zealand's vulnerable people for over two decades. The demand has skyrocketed. Pre-COVID the list was over 800. With Trust Waiheke funding, the industry has the ability to help address the demand.
The endowment will be invested in approximately 300-350 manufactured mobile trailer homes to generate a net income of 10% per annum. The investment is a conservative commercial business proposition that contributes to the wellbeing of the nation. Trust Waiheke will be a passive investor alongside commercial investors.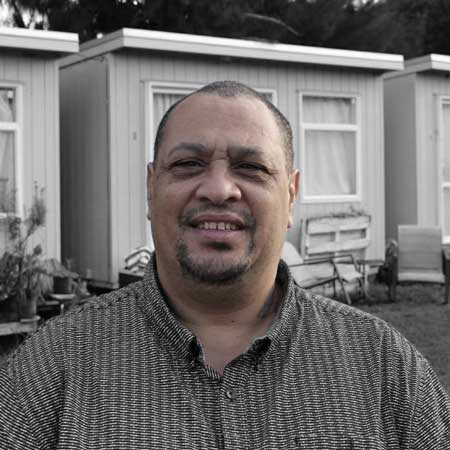 Soup Kitchen and shelter
Wiremu Te Taniwha feeds and shelters Waiheke's vulnerable. For elders on a pension, the weekly soup kitchen hot meal keeps them going. Living Waters needs more mobile homes, but first must raise $100,000 to upgrade their wastewater system. Trust Waiheke would provide ongoing funds for the kitchen and one-off funding for the wastewater system.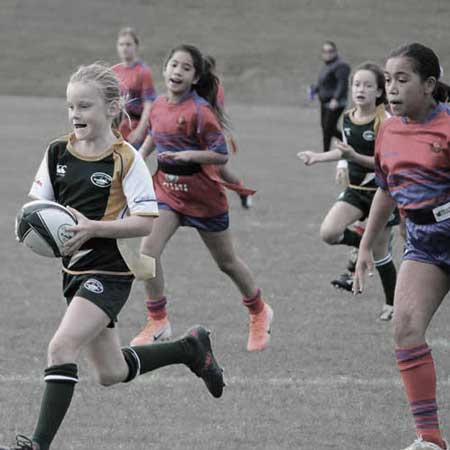 Sport, Sport & Sport
Sport builds character, providing a healthy outlet for boys and girls of all ages. Youth Rugby, Pony Club, Hockey Club, Boating Club and Waka Ama Club to name but a few. Sport is part of the social glue of the community. These character building clubs need help from Trust Waiheke.
Marine Environment
There was a time when the Hauraki Gulf was teeming with fish. No longer. It falls to volunteers to protect the environment, like the Kelp Gardeners whose volunteers scuba dive and snorkel to seabed sites called kelp gardens, to remove kina and give the seaweed and kelp a chance to regenerate. How can TW help?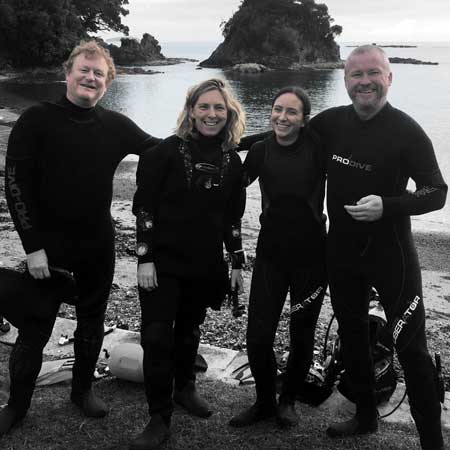 FOOD SECURITY
COVID exposed the risk of dependence on a global food chain, including dependence on the ferry for food. Waiheke Resource Trust offers multiple programs, including an emerging plan for surplus land – often life-style properties, to partner is local food-growing. Not luxuries like grapes and olives, but market gardening.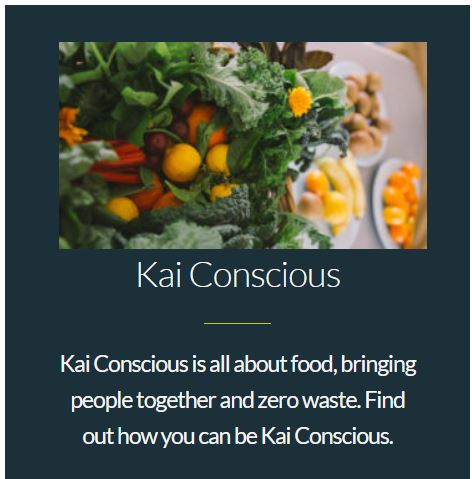 ---
Hospice
Since 1994, Hospice Waiheke Homecare has offered free practical home help and compassionate companionship for the incurably ill of any age and their families. Hospice Waiheke Homecare provides an approach that improves the quality of life of patients and their families facing dying and death. Trust Waiheke can help with funding if it is endowed.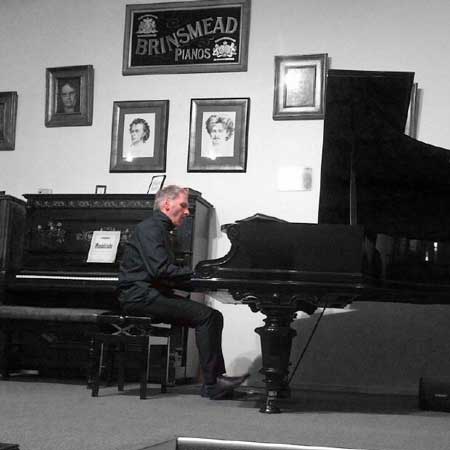 Museums, Theatres, galleries
The cultural outlets on Waiheke include the Artworks facility hosting Whittaker's music museum, a home-grown volunteer-run cinema complete with sofas, the Artworks theatre,and the Artworks art gallery. Also the Red Shed Arts Collective in Palm Beach, the Waiheke Historic Museum and Village, and a annual festivals from jazz to walking, poetry and wine.
Domestic Violence
New Zealand has some of the highest incidences domestic violence in the developed world. Founded in 1992 as the Waiheke Men's Network, Living Without Violence Waiheke promotes positive non violent lifestyles and a violence free Waiheke. It is reliant upon one-off philanthropic funds and community generosity to cover operational costs and expenses.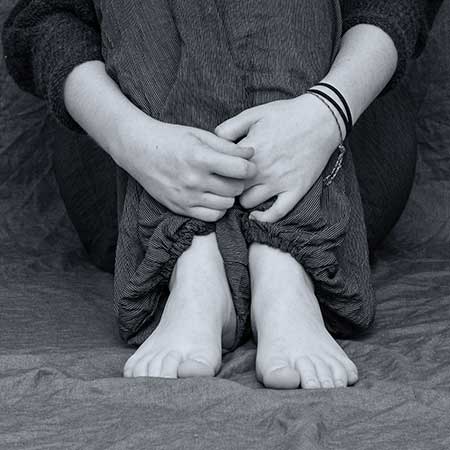 Natural Environment
Waiheke Resources Trust is one of the larger volunteer groups, providing education & events on water, waste, food resilience, biodiversity, energy & transport. In 2016 WRT opened the Waiheke Sustainability Centre on Mako Street. Used by various members of the community and community groups, WRT hosts 15,000 people per year.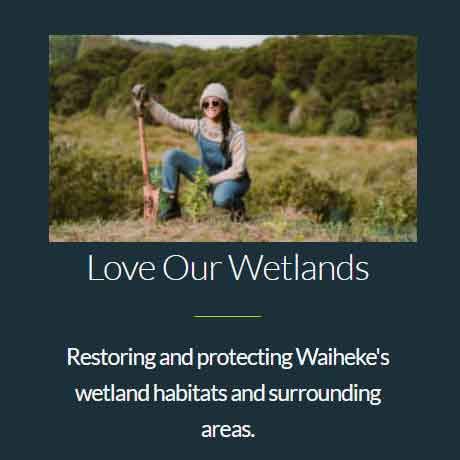 ---
---
The Trust: Serving Waiheke since 2003
Trust Waiheke is an IRD-approved, tax-deductible, donee charitable trust established in 2003 and registered with the Charities Services (Registration number: CC40059). Initially established as Me Aroha Waiheke Foundation to serve as funds manager for Love Matiatia. Today it has been redirected to raise funds for a community endowment with a new board, a new name: Trust Waiheke and a new web site: www.waiheke.net. That need accelerated in March 2020 as Covid-19 changed the nation. The need for charitable funding is greater than ever before.
The Delivery: A strategy and ongoing grants
Trustees will serve in a fiduciary and audit role. The following two committees will handle matters related to distribution:
Steering Committee: Develops the funding strategy (starting with Essentially Waiheke as a guideline) that sets out the overarching direction for the community without focusing on any particular service provider. This committee shall include
ex-officio representatives of the Waiheke Local Board
representatives from other civic groups such as Rotary
notable experts resident on, or connected to Waiheke Island
other related or helpful parties, including central government, Auckland Council, the private sector and local leaders
Trust Waiheke will foster a long-term dialogues with the media to promote Waiheke's reputation as the place where great and life-changing ideas are first born.
Funding Committee: Allocates funds based on the strategy. Receives applications, and in some cases, invites them if there are gaps identified in the long-term community funding strategy. Funding is on an annual basis, but includes five-year plans so recipients can make longer-term plans knowing that if they reach their milestones and deliver value to the community, they can count on funding continuing. The funding committee will review applications and make use of staff services to ensure probity in use of funds. All Trust Waiheke grants will be transparent and public, posted on this web site.
Cornerstone Trustees: Waiheke counts among its numbers some of the wealthiest people on the planet. It is presumed they own a place on Waiheke because they love Waiheke, just as all of us do. Cornerstone Trustees are those who make a seven or eight figure donation who would like to sit on the board, or designate a representative to sit on the board to monitor the long-term effectiveness of their donation.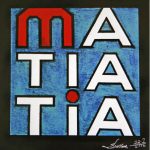 Bringing the whole community together is in the DNA of Trust Waiheke going back in 2004 when the brand at the time was Love Matiatia, a community effort to protect their gateway from a predatory development scheme. On the Autumn equinox, a fundraiser was held by the trust that raised one quarter of the required funding in one night. The trustees sought to bring together all of the island: rich and poor, of all political and ideological affiliations, all united by their shared love of Waiheke and its Matiatia gateway. The trustees set an unusual requirement for admission. Everyone had to buy a $100 ticket, including the entertainers and the 60 volunteers who put on the 6 hour show. The entertainment included John Hawkesby, MC. Kate Ward-Smythe, producer, Grant Bridger, director, singers Helen Medlyn and Jackie Clarke, Actors Michael Hurst and Jennifer Ward-Lealand, as well as local performers including Anu Grace, Eileen Evans and other talent, all of whom paid their $100 to entertain. Local businesses chipped in including Goldwater's Vineyard that donated uncountable cases of wine, Island Coffee, the Steiner School who made and served the food and Ngati Paoa who called on the 300 guests. Something wonderful happened that night. People who previously were on opposite sides of the social divide began talking with each other, realising their shared love of the island was a common bond. That realisation lasted. It changed the island. And it was a great party.